Monday, 23 August 2021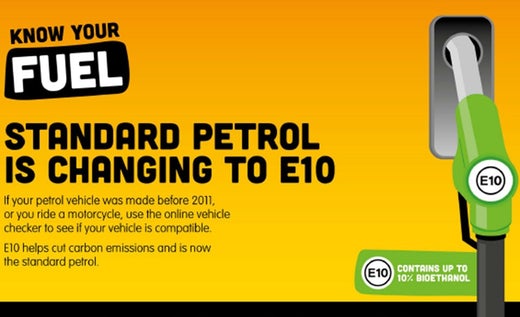 As many of you are already aware, standard petrol in UK stations is now in the transition phase of switching to the new E10 fuel.
You've probably seen the signs when filling up, or heard the adverts on the radio, if you have a petrol vehicle made prior to 2011, or ride a motorcycle, there's a good chance this fuel will not be compatible.
So, the question is, should you be worried about the affect it may have on your jetting unit?
First lets learn a little more about E10, What it does and what's the difference to the fuel we use today?